Discover Our Services
Healthcare courses and apprenticeships

for Employers
We are experts in the delivery of healthcare learning and development programs.
Whether you're looking to train your workforce or enhance skillsets across multiple departments - we've got an approach that will work for your business!
We have  experience working with businesses large and small who require customized training solutions based on their needs, giving them. exactly what they need at any stage during life cycle processes such as starting out fresh new employees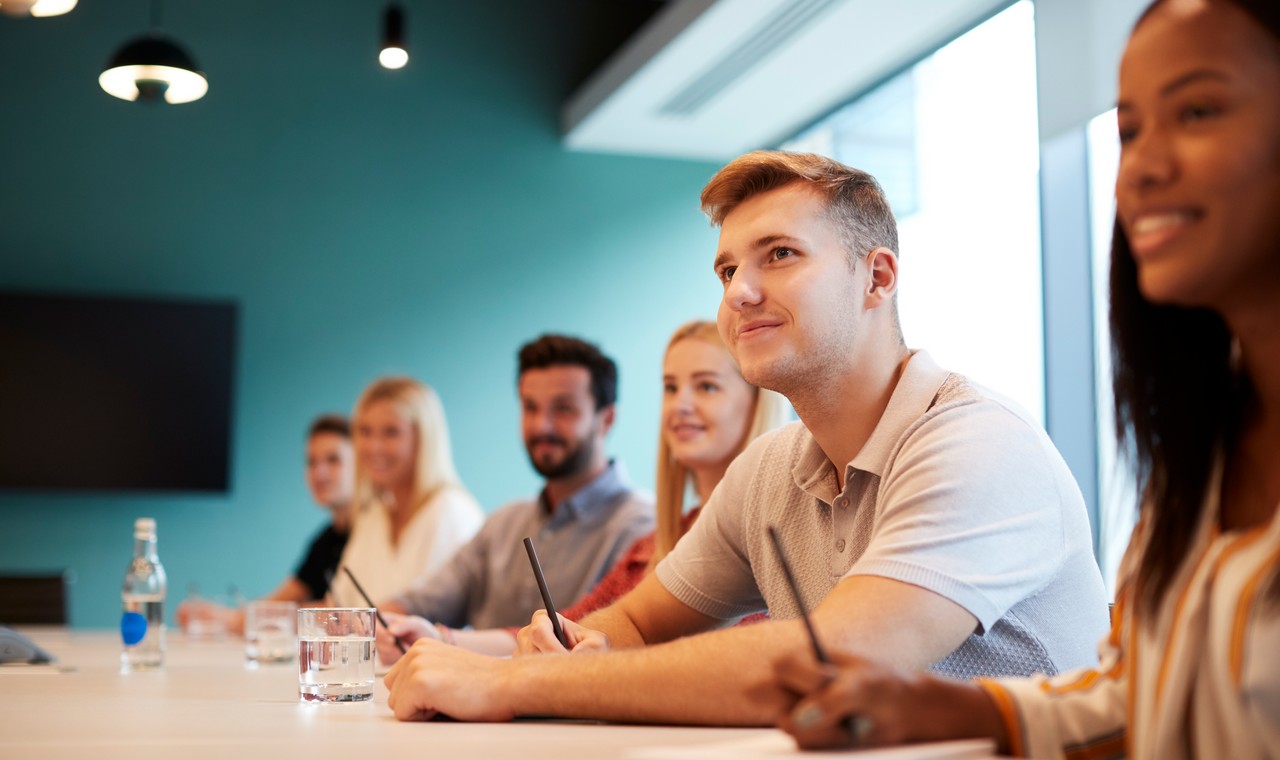 Great Course Opportunity !


Peak Training Services can offer your staff all the skills they need
We believe everyone should have the opportunity to develop their skills through continual training.