Train your care staff for free
Induction and Mandatory

Training
Induction and mandatory training is essential for safe and efficient service and delivery and personal safety. It reduces organisation risks and complies with local policies and /or government guidelines. Induction and mandatory courses provide for your staff following statutory requirements. such as the Health and Safety at Work Act, requirements of your local authority, and the requirements specified by the Care Quality Commission (CQC). The induction courses are steppingstones to progress knowledge and skill to further education and drive best practices in your service.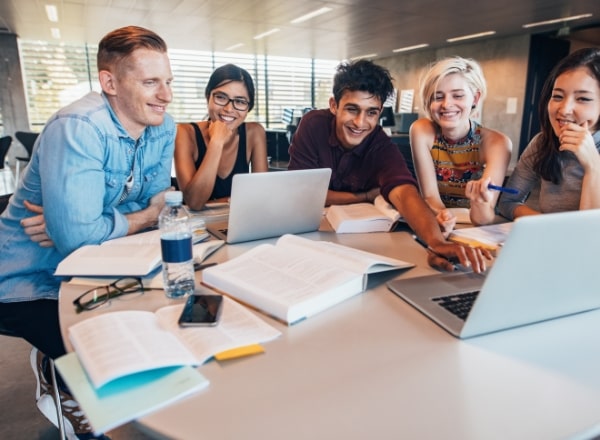 FREE

Mandatory training for Care Organistations
We believe everyone should have the opportunity to develop their skills through continual training.